Whether it's for you or your partner, when you give the gift of PLEASURE, it's a gift that keeps on giving. That's because when you give pleasure, you're giving a feeling. And the feeling of pleasure is the most wonderful of all! Here are some ideas:
Sex toys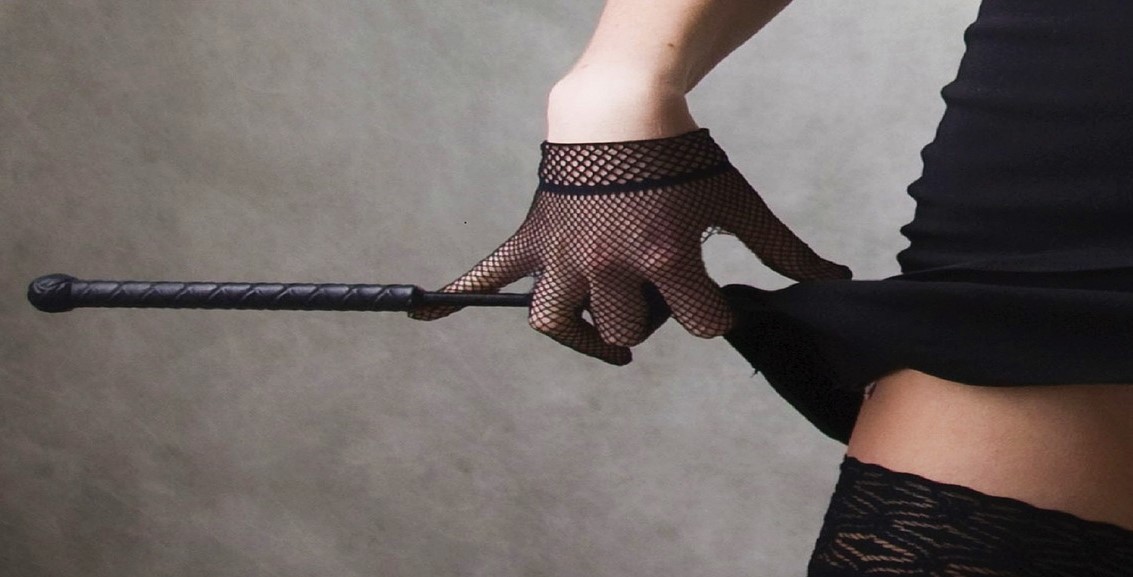 When I say a gift that keeps on giving, sex toys definitely fit the bill! That's because you can use these toys to bring you or your partner pleasure over and over again.
Suggestion: Go to a sex store as a couple and look at the various sex toys together. Seeing what interests your partner may surprise and delight you.
PS: If you don't want to go to the store together, go on your own and then tell him (or show him) what he bought you. This is also a good way to introduce a fantasy you might like.
READ: A Few Good Reasons Why Women Should Masturbate
Erotic dance class
Maybe you'll never do the Flashdance water scene, but any kind of erotic dance is a pleasure to perform… and a pleasure to watch!
Suggestion: Pole dancing, belly dancing and Burlesque are all sexy. Whether or not you actually strip or pole dance in front of your man, it's a turn on for you to learn it and a turn on for him to know you're learning it.
PS: You can always record your performance and let him watch it whenever he likes.
READ: What I Learned From Taking Pole Dancing
Indulge a fantasy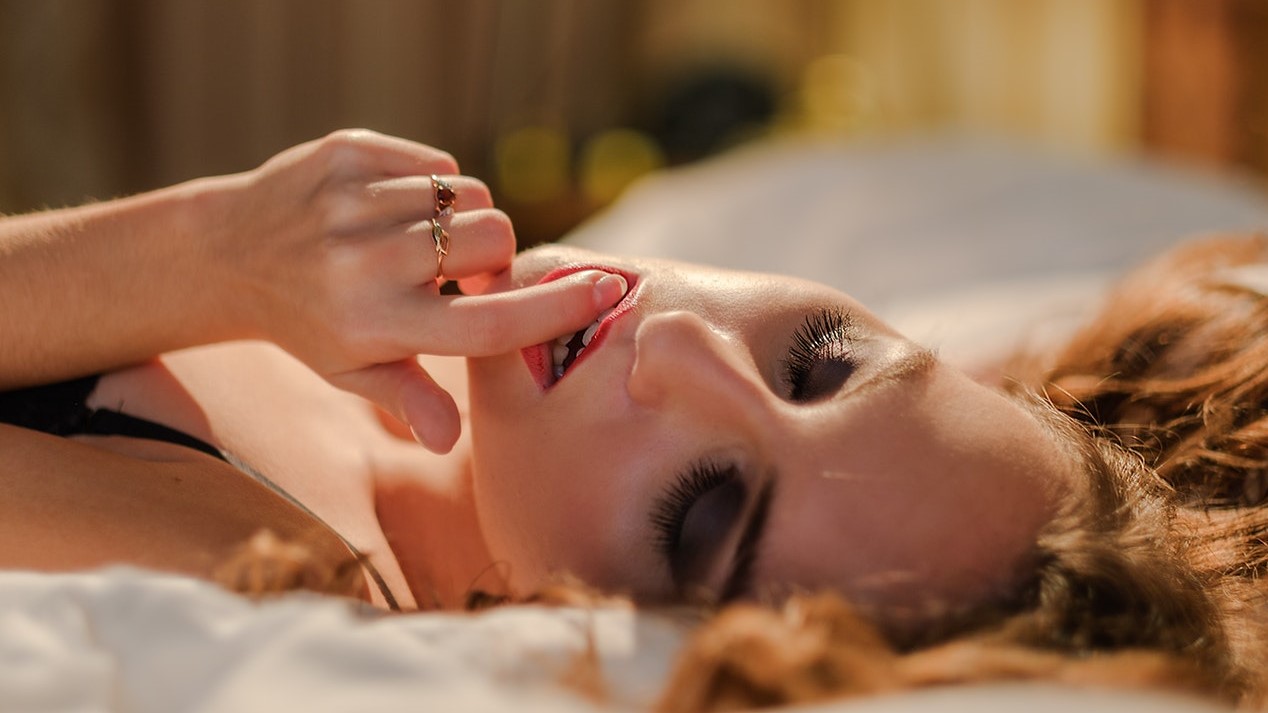 You can either indulge a fantasy of his or ask him to fulfill a fantasy of yours.
You don't have to act it out if that's too far out of your comfort zone or if you don't have a fleet of sailors to fulfill your sexual fantasy. haha  Sometimes just sharing a fantasy with your partner… whether verbally or in a letter, email or text… is enough to get everyone's juices flowing.
The idea of sharing a fantasy can be daunting because it exposes the possibility of rejection. However, it's a demonstration of trust and that is one of the most important gifts you can give your partner. Especially a man, who needs to feel that you trust him. And if he proves to be worthy of that trust, you gain more trust in him and that opens you up to him more. This inevitably leads to greater intimacy.
Suggestion: If it's a fantasy you KNOW he wants, and you're scared (but also excited) at the prospect of doing it, then give it a try. If you don't know what he wants, then simply asking him is a gift to him. And if you want to share a fantasy of yours and are worried about how it will be received, present it as someone else's fantasy and simply share it with him.
READ: What You Should Know About Sexual Fantasies
A sensual massage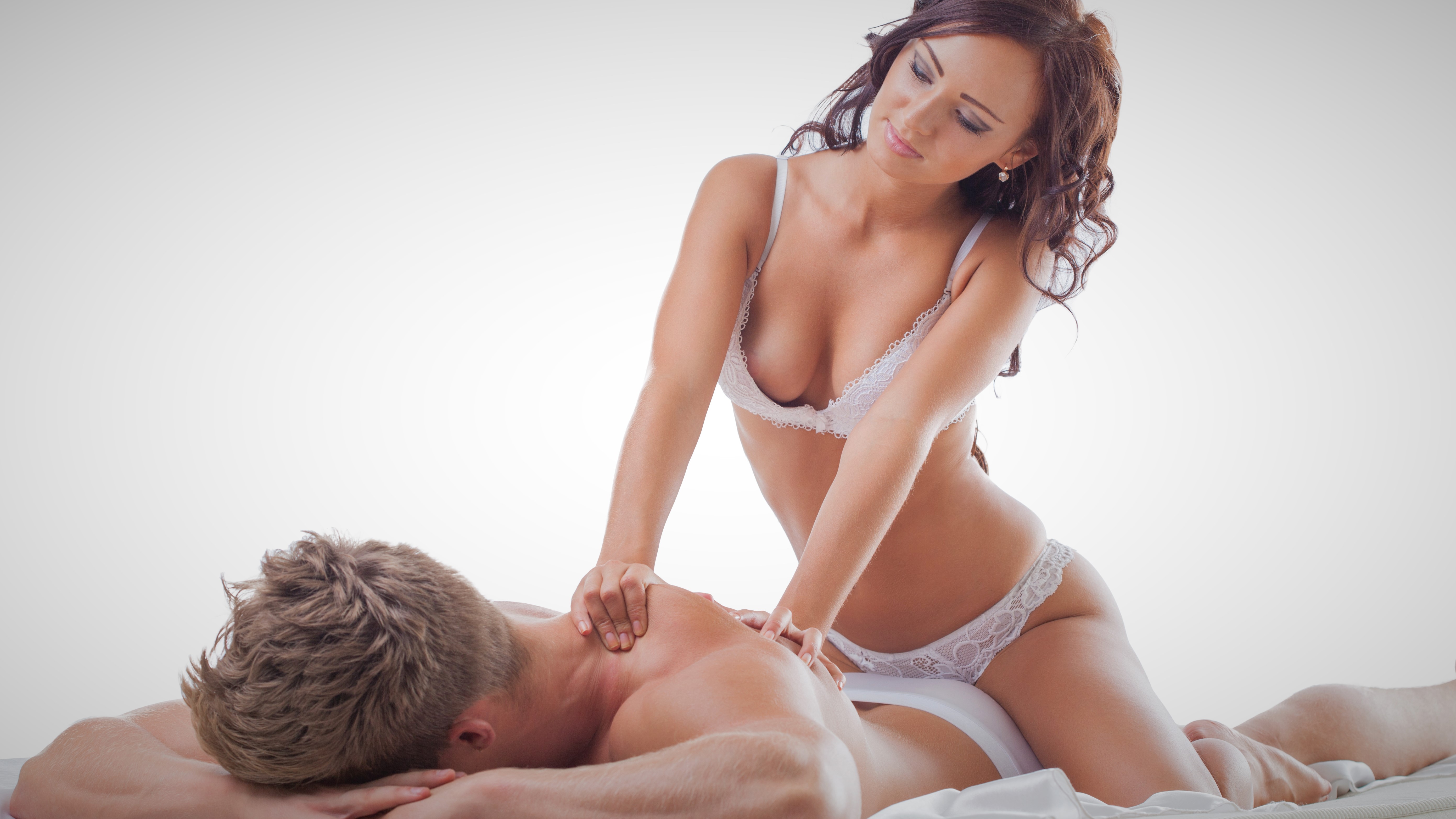 Everyone enjoys a relaxing massage. Whether or not the massage has a happy ending, it's still a pleasure to give and to receive.
Suggestion: Get a video on sensual massage and learn some great kneading techniques. Men need to learn to be more gentle for the massage to feel more sensual. Women need to learn where men hold their tension… in the shoulders, thighs, and lower abdomen… and find out how to massage them properly.
READ: 7 Great Ways To Relax Into Your Body
A new bedroom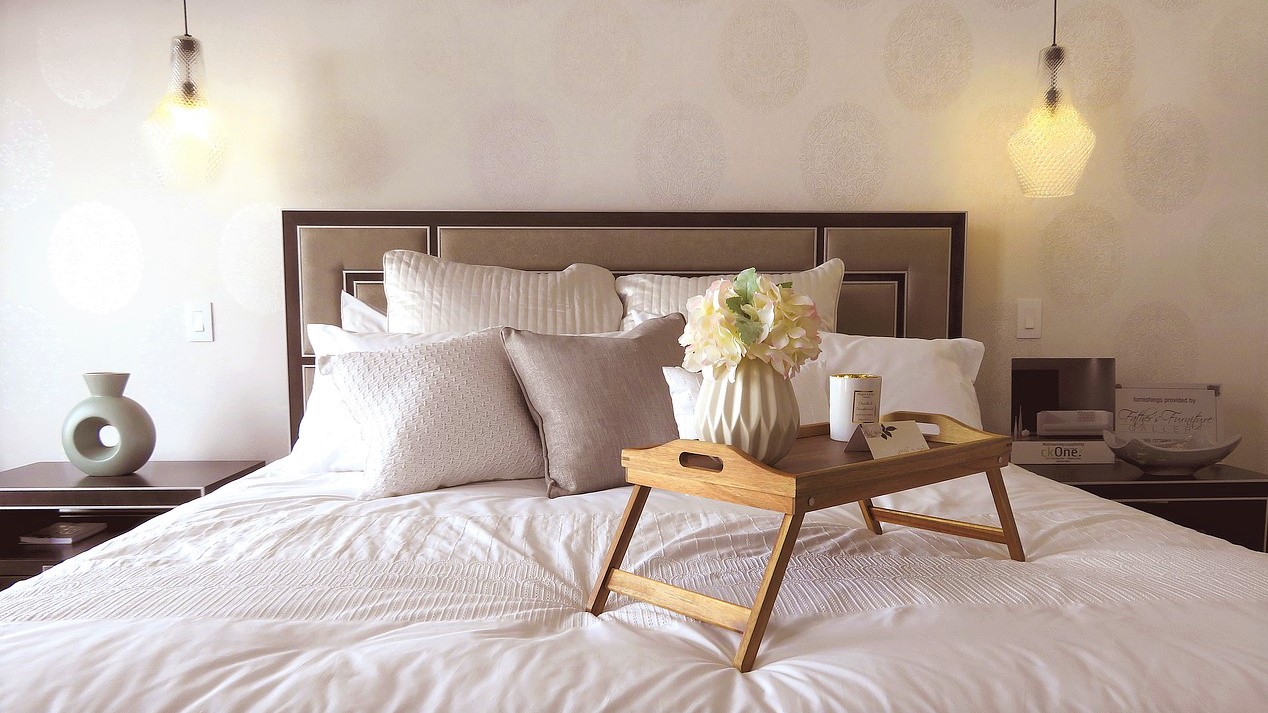 Your bedroom should be your sanctuary. Whether it's getting a new bed, a new mattress, new linens or all of the above, these can all make your bedroom more appealing and pleasurable to be in.
Suggestion: How about a faux fur rug or throw? That would be a cozy addition to any bedroom. For more ideas on how to upgrade your boudoir…
READ: Is Your Bedroom The Perfect Oasis?
A chef-prepared meal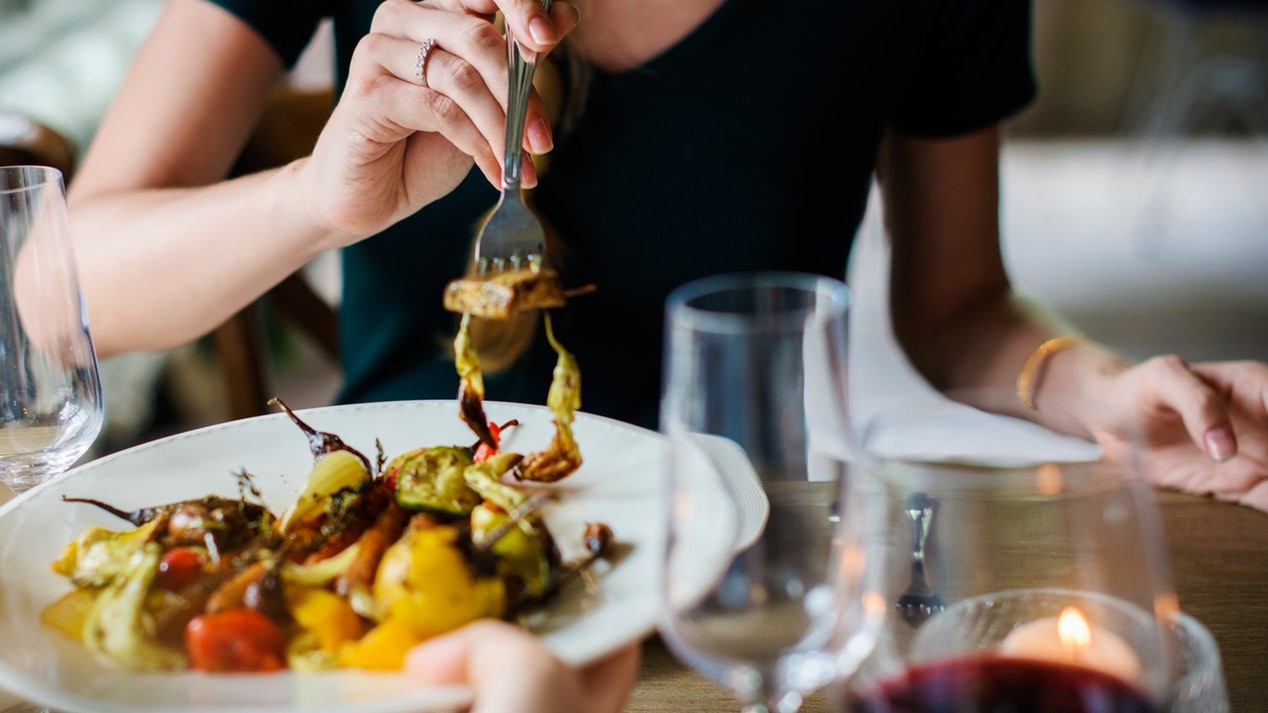 Nothing says pleasure like a gourmet meal… that you didn't have to cook! Which is why hiring a chef for the night, is the perfect gift.  Not only do you get to watch and learn from a chef, but you or your hubby get a fantastic meal and the night off.
Suggestion: You can watch in the kitchen, but enjoy it in the dining room. On the "good" dishes. And get dressed up too.
Chocolate or desserts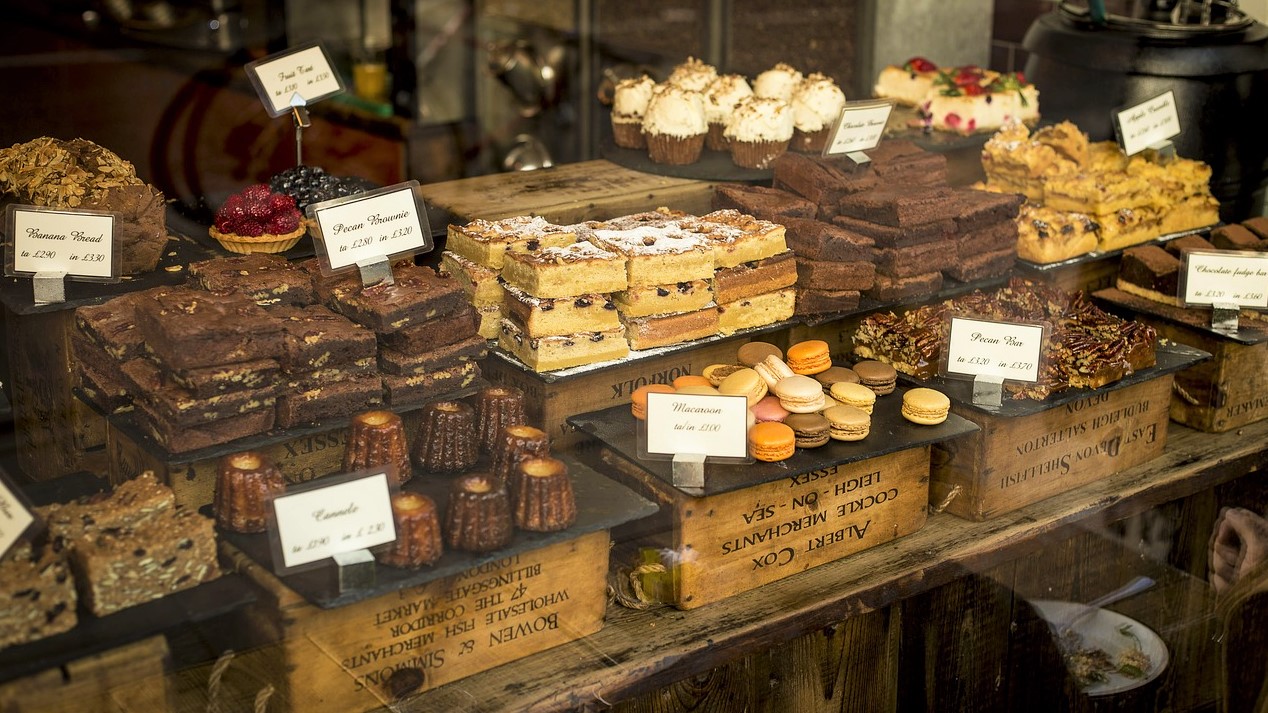 You can't go wrong with chocolate. Almost every woman loves chocolate. Even if the man could care less about chocolate, seeing and hearing you eat chocolate should be a turn on for him. All that oohing and ahhing. 🙂
Suggestion: Get gourmet chocolate. I'm talking really decadent stuff. Like fancy treats that cost a small fortune. That's where the pleasure's at!
READ: 6 Clues That You're Not Getting Enough Pleasure
Being active together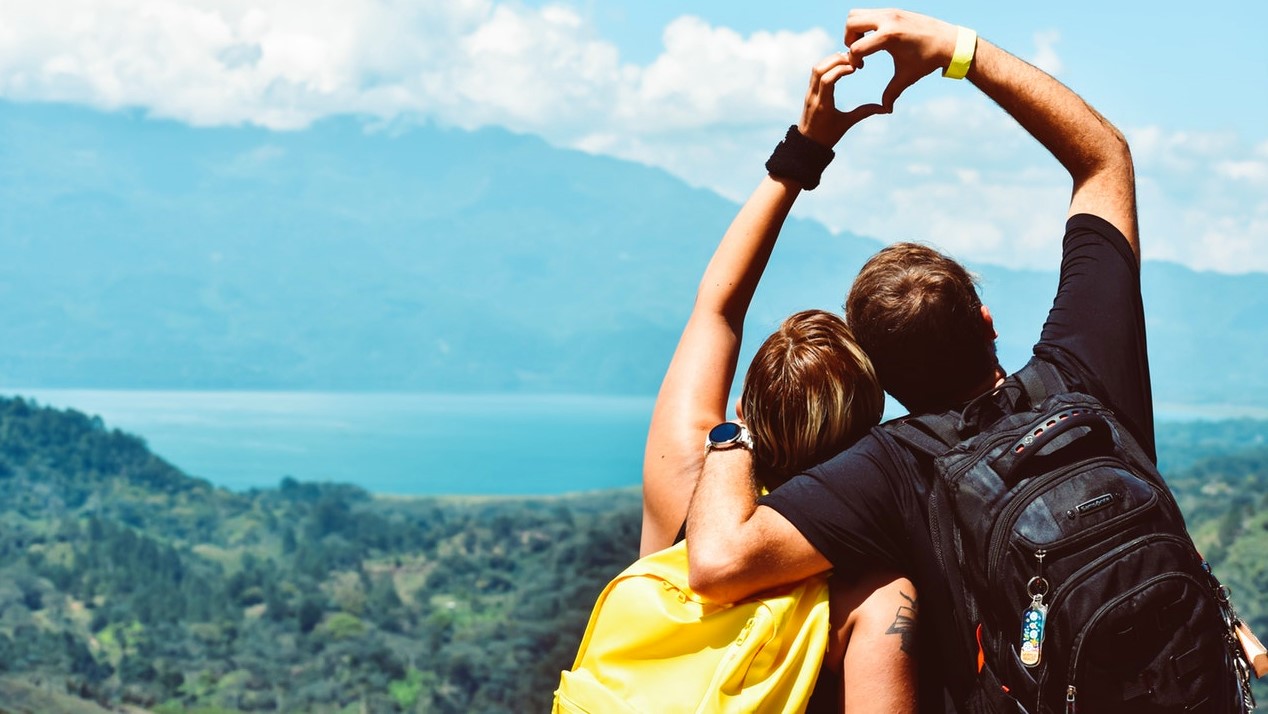 Nature grounds us and makes us feel good. And spending time together outdoors, especially while working up a little sweat, is an excellent way to connect on a physical level other than the bedroom. But here's the thing. If you want to enjoy a pleasurable and long-lasting sexual relationship, you need to be in shape. You don't have to be a gym rat to accomplish this. In fact, going for a hike, a walk, a run or even a bike ride together are great exercises that can be enjoyed together.
Suggestion: Plan some local sightseeing adventures to go on. Leave your music and cell phones behind. Being in nature is a pleasure that can't be enjoyed when we are constantly distracted by our electronic devices. Not to mention, that to be fully present, you must be fully present.
READ: The Sexy Woman's Guide To Exercise
A float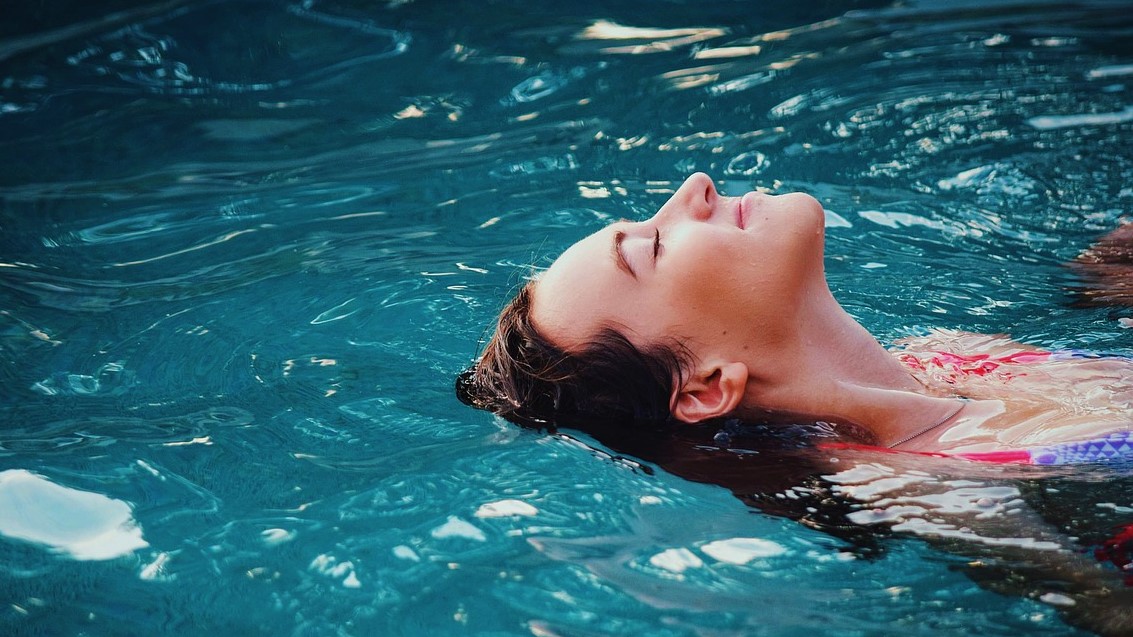 Floating in water is one of THE most peaceful and relaxing things you can do. Giving each other a gift certificate to enjoy a float is a wonderful way to rest, reset and rejuvenate especially during the holidays.
Suggestion: If you don't have access to a float tank center near you, book a little weekend away to a city that has one. If that's too much, take a bath together.
READ: Have You Tried Floating To Find Your Bliss?
For more great gift ideas…
READ: 10 Sexy Holiday Gifts You Can Both Enjoy
Photo Credit: stock.adobe.com/ photgrafspb