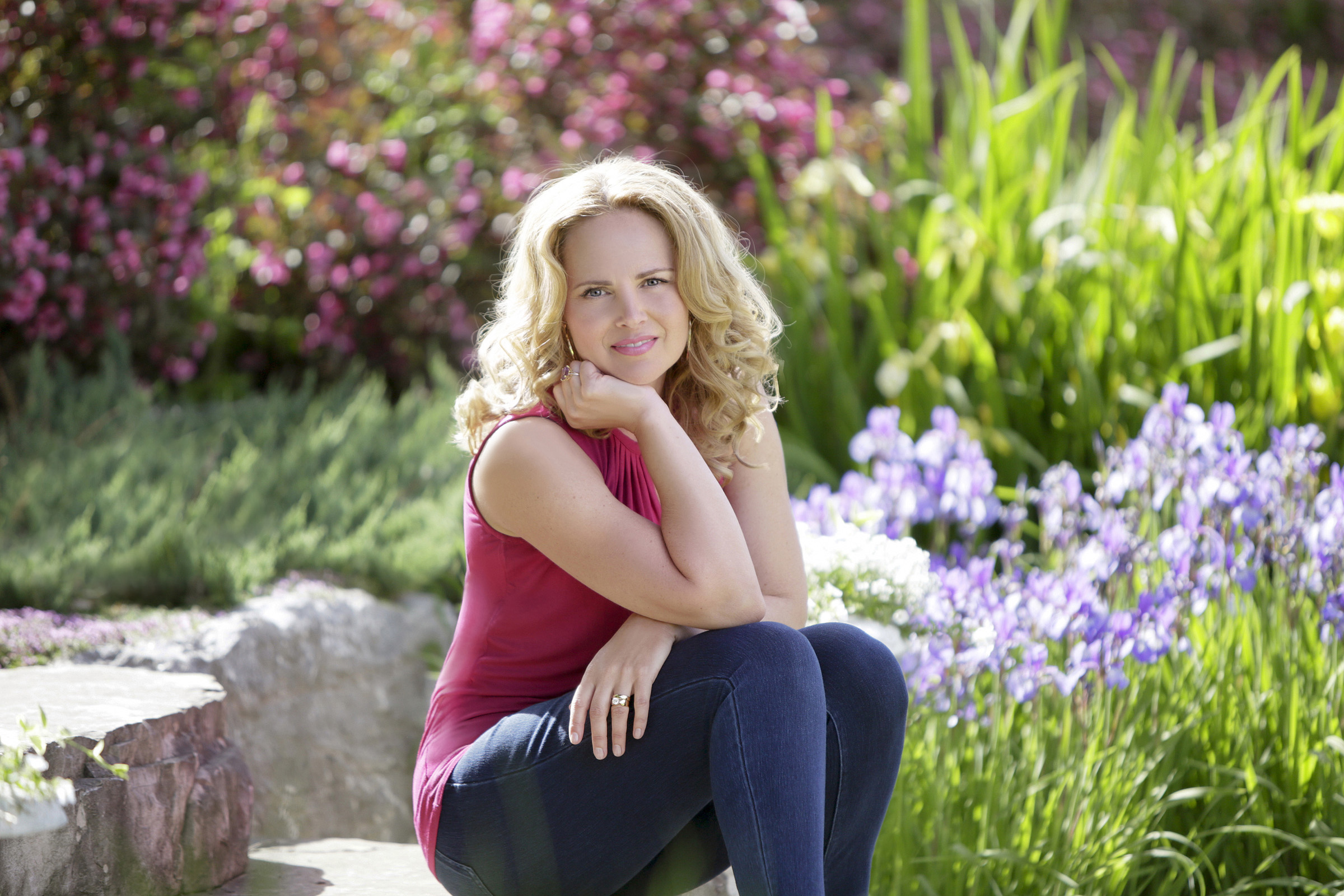 Your Health
Without our health we have nothing. But vibrant health is taken for granted, or more commonly, not experienced and so we go through life with less vitality than we should. 
Any course that offers to help you with your sexuality without first addressing your health is, in my opinion, assuming you are in perfect health or doesn't understand the impact it can have on your sexuality and wellbeing.  Health is the foundation. 
Every attempt that I have made to improve my sexuality always started with improving my health. Without it, you won't have the energy or the interest to improve your libido and/or focus on your sex life. 
Women often struggle with their cycles, PMS, perimenopause, menopause and a plethora of chronic health conditions. While the issues related to female reproductive health and general health are common… they certainly aren't normal… and can actually be easily resolved. And in doing so, would allow women to be their best selves, instead of being held back. As long as women have health issues, they are disempowered.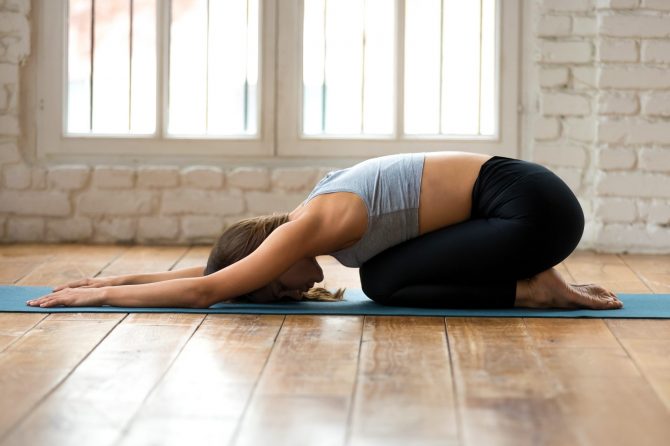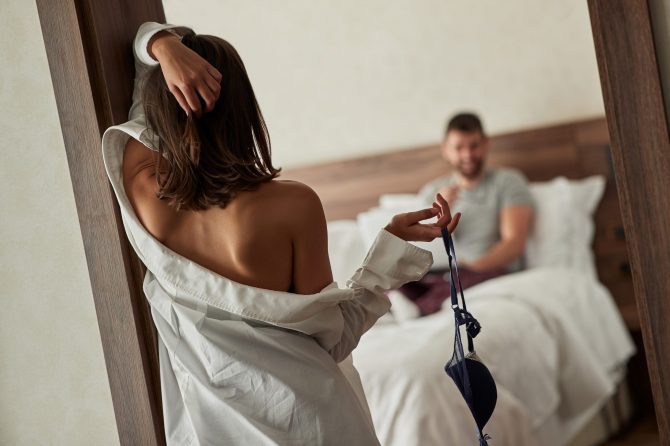 Your Libido
There are so many impediments between a woman and her sexuality… stress, anxiety, overwhelm, trauma, a lack of sexual knowledge, negative self-talk, sexual conditioning, shame, trust issues… and the list goes on. But if she's got health issues as well, then, she's really working at a disadvantage.
When a woman doesn't feel good in her body, she tends to lose touch with herself, her pleasure and her intuition. She becomes numb. She stops feeling. She shuts down. She may even come to believe that her body is working against her (or worse, is told that) and lose trust in her body. This does nothing for her immune system, her body confidence or her overall self-esteem… all of which can impact her sexuality.
Sexual health is affected by overall health. Your liver, adrenals and thyroid directly impact your sex hormones and major body functions. If those aren't in good shape, you won't be either. 
But the very act of taking responsibility for your own health, taking better care of yourself, becoming  your own health advocate and making the necessary changes to your diet and lifestyle, directly relate to improvement in all areas of your life, including your sex life.
Disclaimer:
This website and the information it contains and any linked material are for informational purposes only.
Sensuality In Bloom Inc. (the "Company") and our subsidiaries, owners, principals, directors, executives, employees, staff, or agents are not mental health professionals, licensed medical practitioners, doctors, therapists, psychiatrists, psychologists, psychotherapists, or other professionally licensed health care providers or professionals.
The information contained in these courses is not meant to treat or diagnose any disease, illness, or ailment. If you experience any such issues, you should seek the advice and examination of your registered physician or practitioner, as determined by your own judgment.
You understand the information contained in these courses is not a substitute for health care or medical advice of any kind. You understand and agree that you are fully responsible for your own well being. This includes both your mental and physical choices and decisions.
You agree to seek medical advice as determined by your own judgment before taking any action in connection with the information contained in this course. This includes discontinuation of any medications as prescribed by your medical practitioner.
The Company shall under no circumstances be held liable to any party for any direct, indirect, punitive, special, incidental or other consequential damages arising directly or indirectly from any use of this material, which is provided "as is," and without warranties.