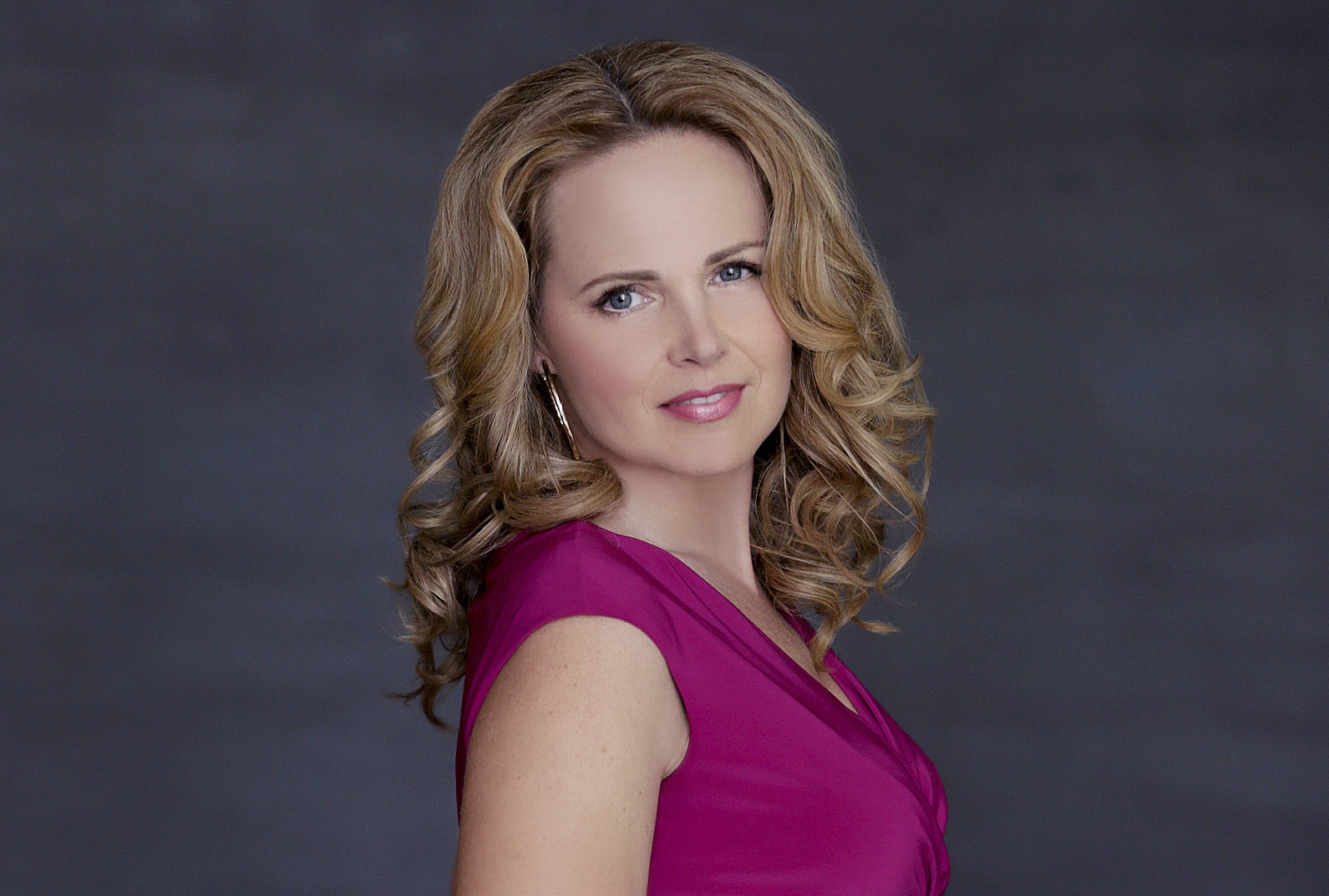 My online course will provide you with the knowledge, mindset and action steps to improve your libido, your health, and your sexual vitality.
I want to help you connect with your sensuality and sexuality in order for you to have more pleasure and sexual fulfillment in your life!! 
How To Get Your Sexy Back
Enter your name and email below to get notified as soon as my  course opens for registration 
Free Guide
Let's Talk Libido
While you wait for my course, here is my offering…
A look into all of the things that can affect our libidos, both positively and negatively. 
It is my goal to help women with as many of these as possible.
Sign up for your free guide below!
Questions?
Please Contact me for more information