This holiday season why not treat each other to something sexy?
Here's a list of holiday gifts that are great for both of you:
Holiday-themed lingerie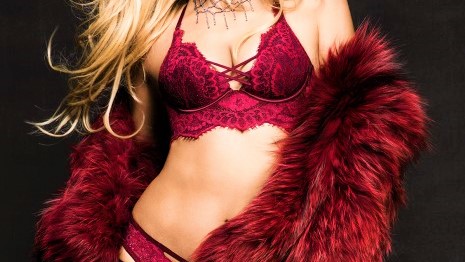 At this time of the year, there are lots of lingerie pieces that look festive. Of course, any new lingerie is great, but going with some naughty Christmas-themed outfits is fun and exciting. Even wearing red lingerie is hot. Just add a little Santa hat and you're good to go. If you want to splurge, get yourself a fur wrap. How sexy is that?
Read: Discover The Power Of Lingerie  
Matching evening wear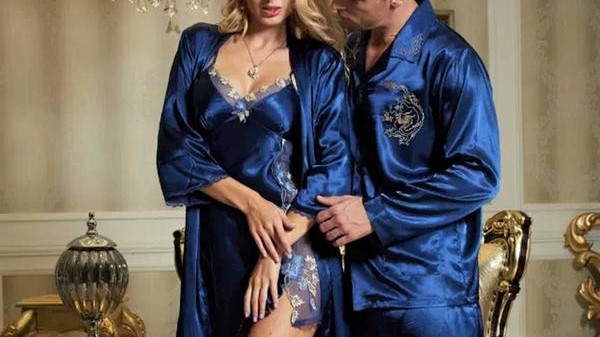 Whether they're satin, flannel or silk, it's fun to have matching outfits. Regardless if you are snuggling together by the fireplace or getting your sexy on, you'll want to do it in style!
Or you can buy a new set just for him… and you can wear the top and he can wear the bottom.
His and Hers books on oral sex
Many couples are flying blind when it comes to oral sex. And what better gift to give each other than the gift of pleasure!
Here are two great books to help you with this:
She Comes First: The thinking man's guide to pleasuring a woman by Ian Kerner, PhD 
This book is a virtual encyclopedia of female pleasure, detailing dozens of tried-and-true techniques for consistently satisfying a woman and ensuring that sexual fulfillment is mutual.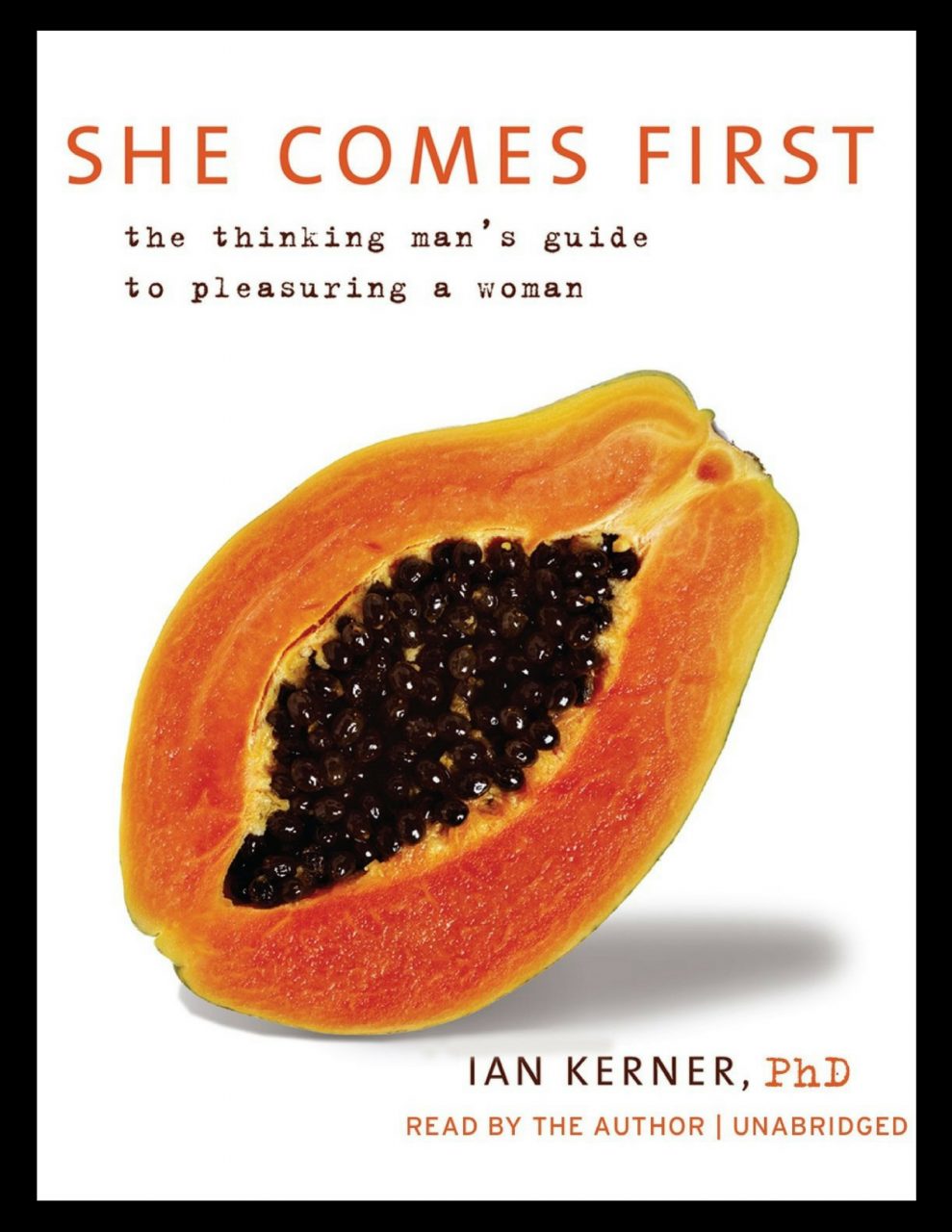 Here's the other one…
Passionista: The Empowered Woman's Guide to Pleasuring a Man by Ian Kerner, Ph.D.
In this point-by-point, "blow-by-blow" guide, Kerner makes giving as much fun as receiving as he covers every angle of male sexuality, unlocks the secrets of satisfaction, and offers knowledgeable answers to the questions every woman wonders about.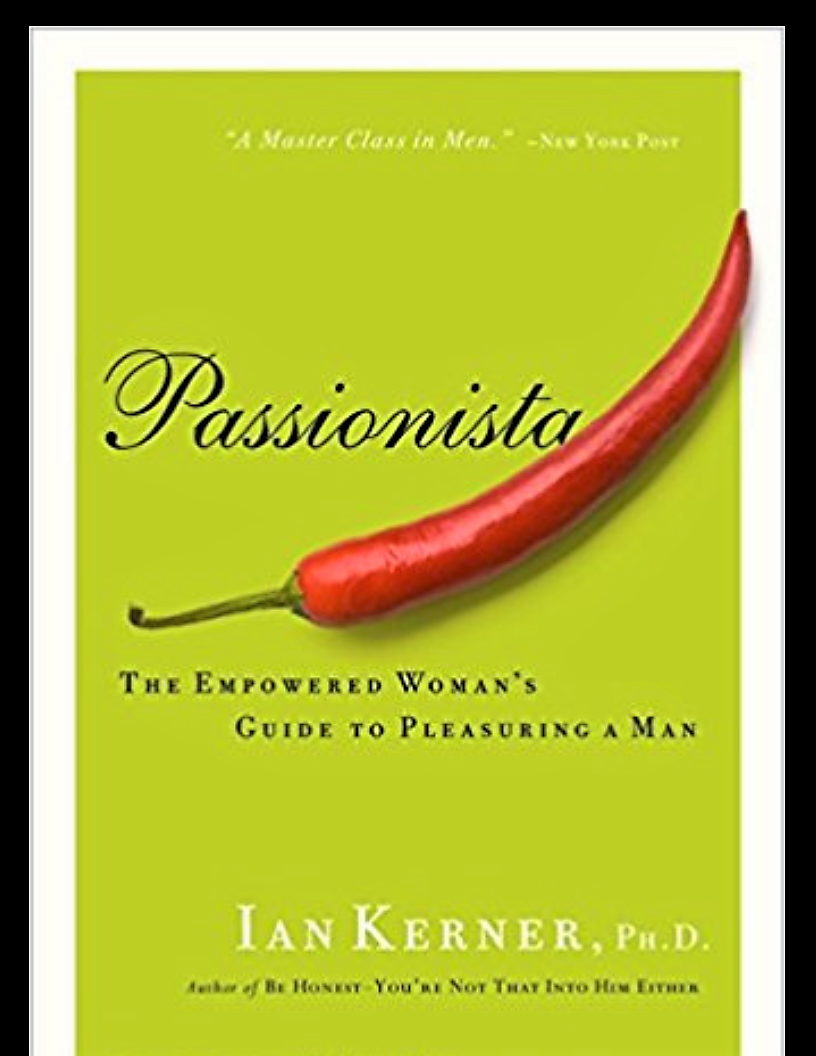 A noise machine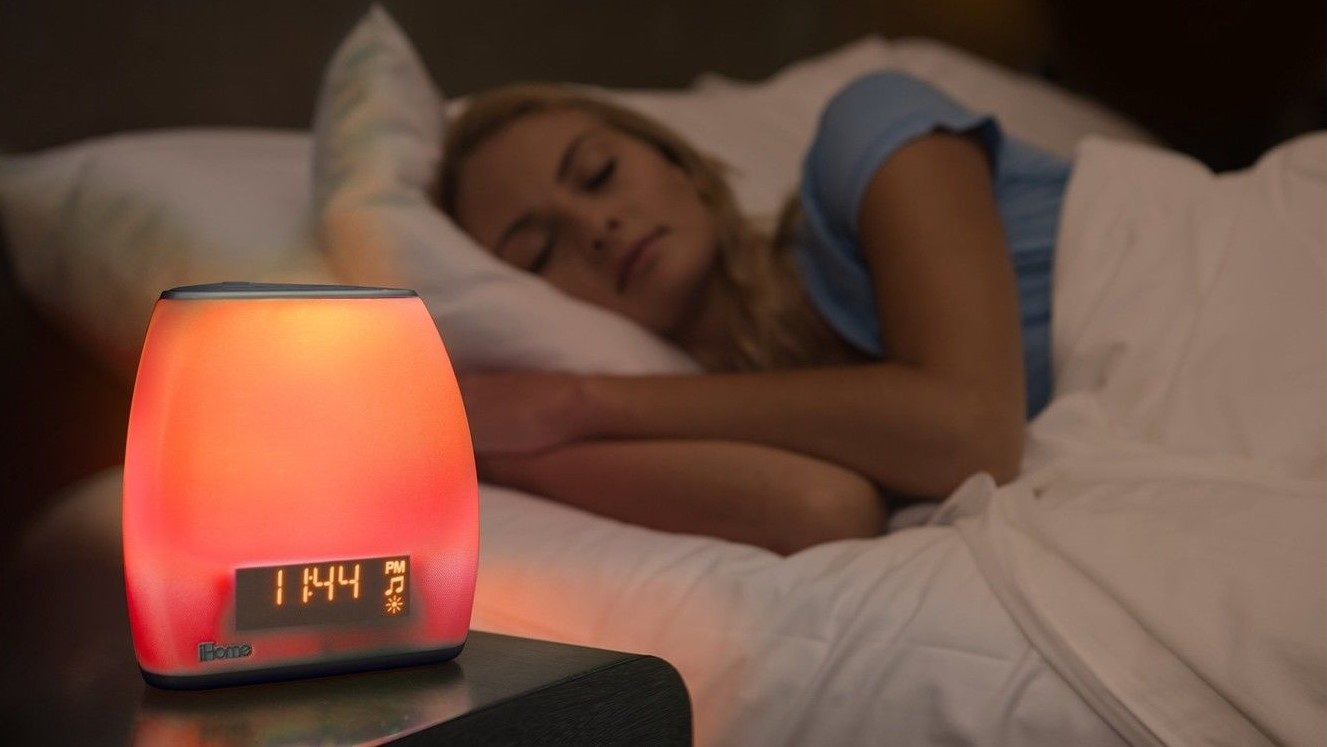 A noise machine is great for muffling inside noises from your bedroom… allowing you to be as uninhibited as you want to be during sex. It also keeps outside noises from coming in… allowing you to better enjoy sex without distractions.
The iHome Zenergy Bedside Sleep Therapy Machine is the perfect holiday gift because it has so many awesome features. I own this machine and I can attest to how great it is.   
New pillows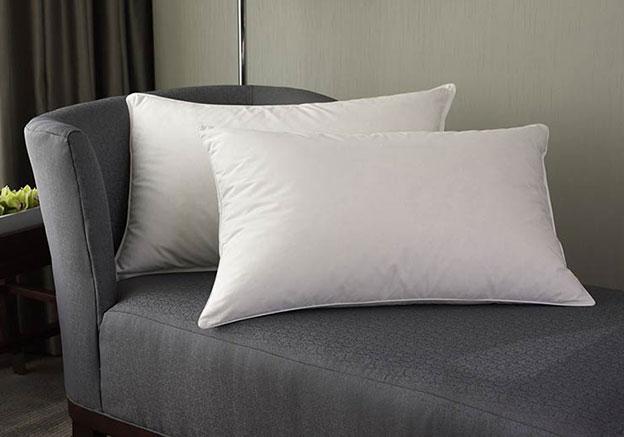 Good quality pillows are not just a luxury, but a necessity. They not only provide you with a better sleep, but they are great props for sex. How long have you had your current pillows? If it's longer than a year, it's time to replace them. Your bedroom is your sanctuary. Treat yourselves to new pillows that suit your individual needs. Pillows are designed for each sleep style… back, tummy and side sleepers. Get the pillows that are right for each of you and enjoy your time spent in bed.
Read: Is Your Bedroom The Perfect Oasis?
A day at the spa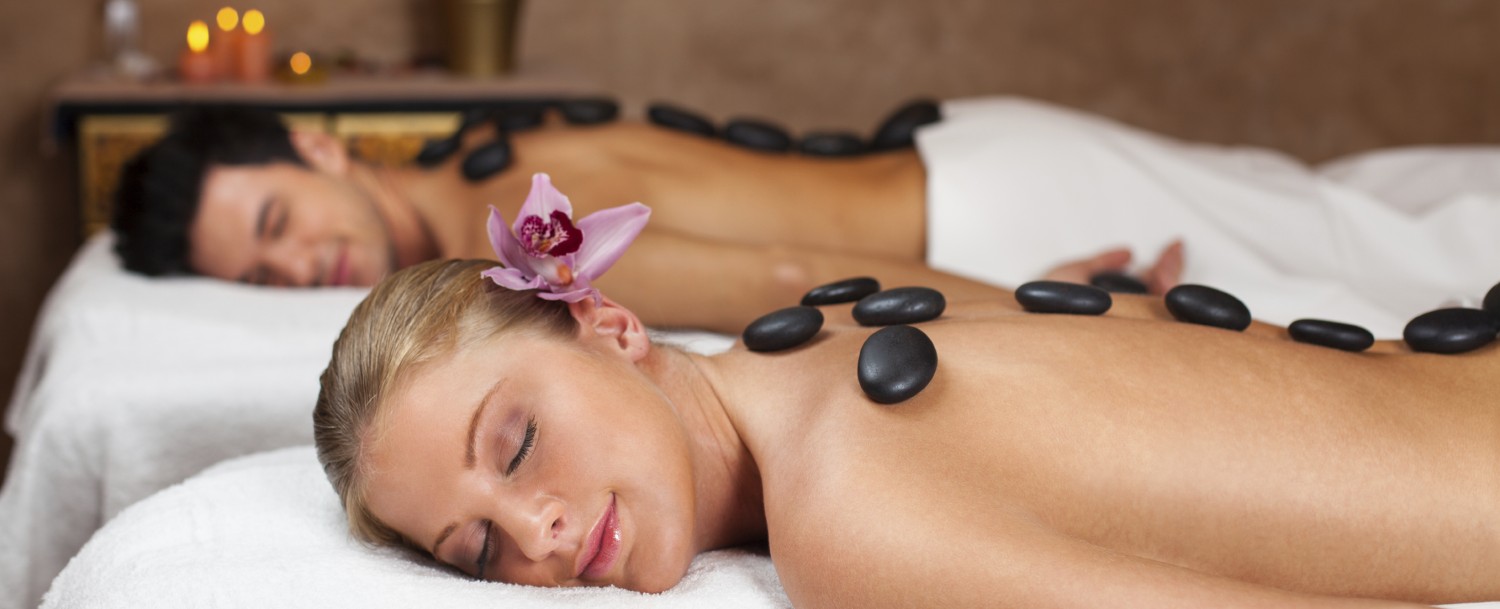 Who wouldn't benefit from a day of total relaxation? There's nothing more relaxing than a massage and when you do it together, you'll both be relaxed. You and your man deserve this. Consider this an investment in your health, your sanity and your relationship. Book it.
Read: 7 Great Ways To Relax Into Your Body
A weekend getaway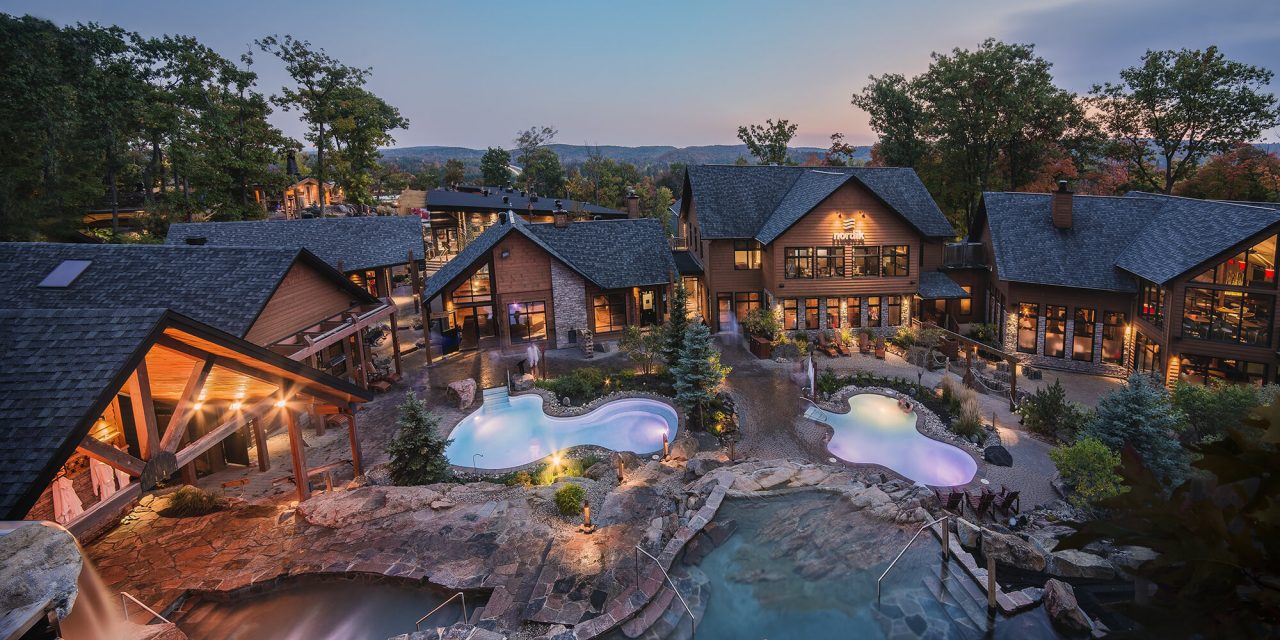 It doesn't have to be far away, just somewhere other than home. You can rent a cozy cabin in the woods or go to a fancy hotel, but take the time to go on a little vacation… alone. Couples need to spend time together as lovers and not just parents.
Read: How To Make The Most Of Vacation Sex
Some personal lubricant
Adequate lubrication is essential for pleasurable sex. And if you want to enjoy your weekend getaway without any "snags", then make sure to pack some lubricant.
Vaginal dryness can occur in any woman at any time in her life. Therefore, you should have lubricant nearby and then make sure to use it!
Sliquid Organics is a line of organic lubricants infused with organic aloe vera and botanical extracts. They're my favourite.
Read: Should You Be Using A Personal Lubricant?
Luxury bathrobes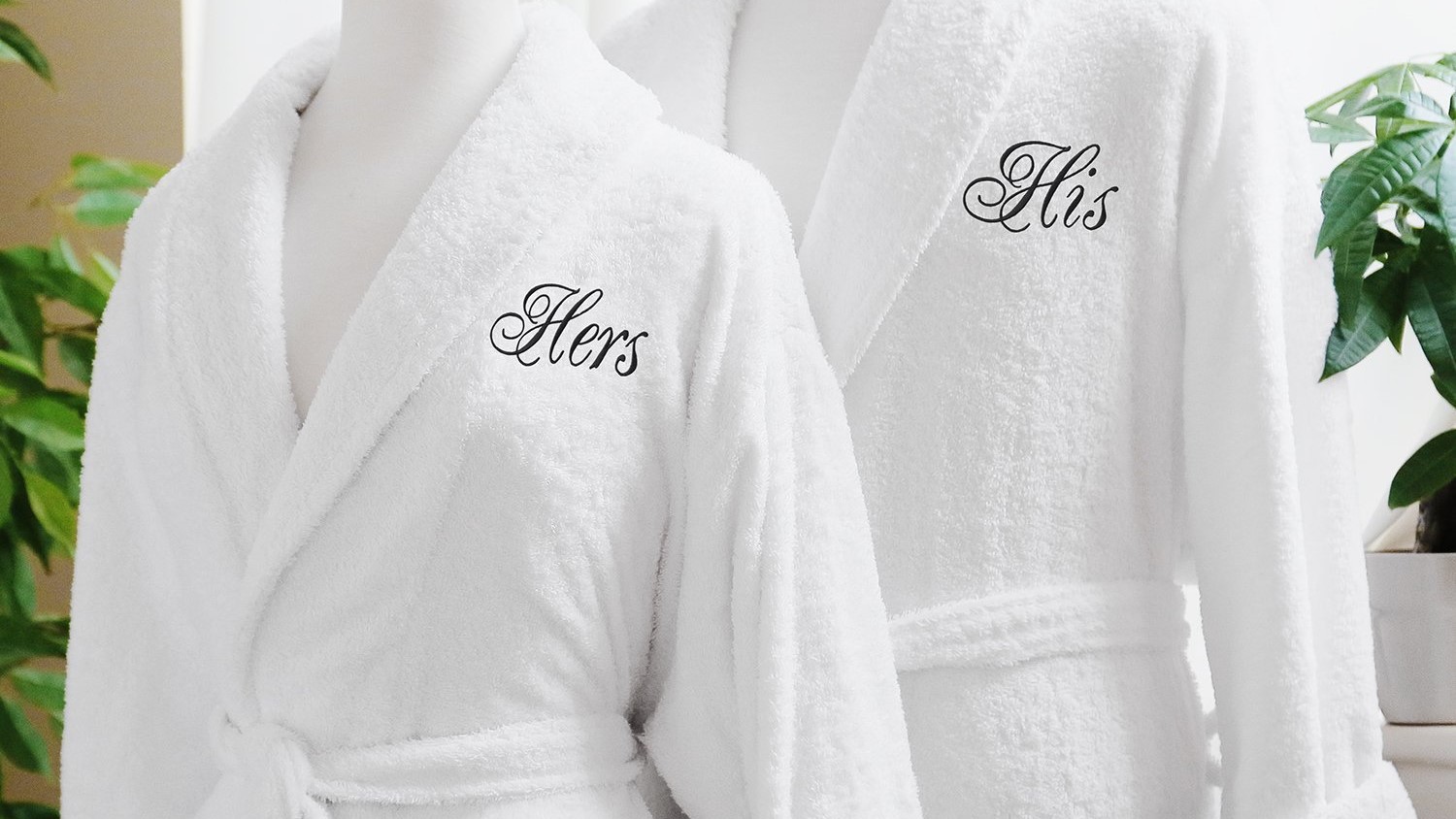 High-end hotels know that luxury bathrobes add to your enjoyment while staying with them and so they make sure to provide them. Why not have them for yourselves at home?
Everyone should own a good quality bathrobe. To go one step further, have them engraved with your names.
You can also get some new bath towels and have those engraved as well.
Dance classes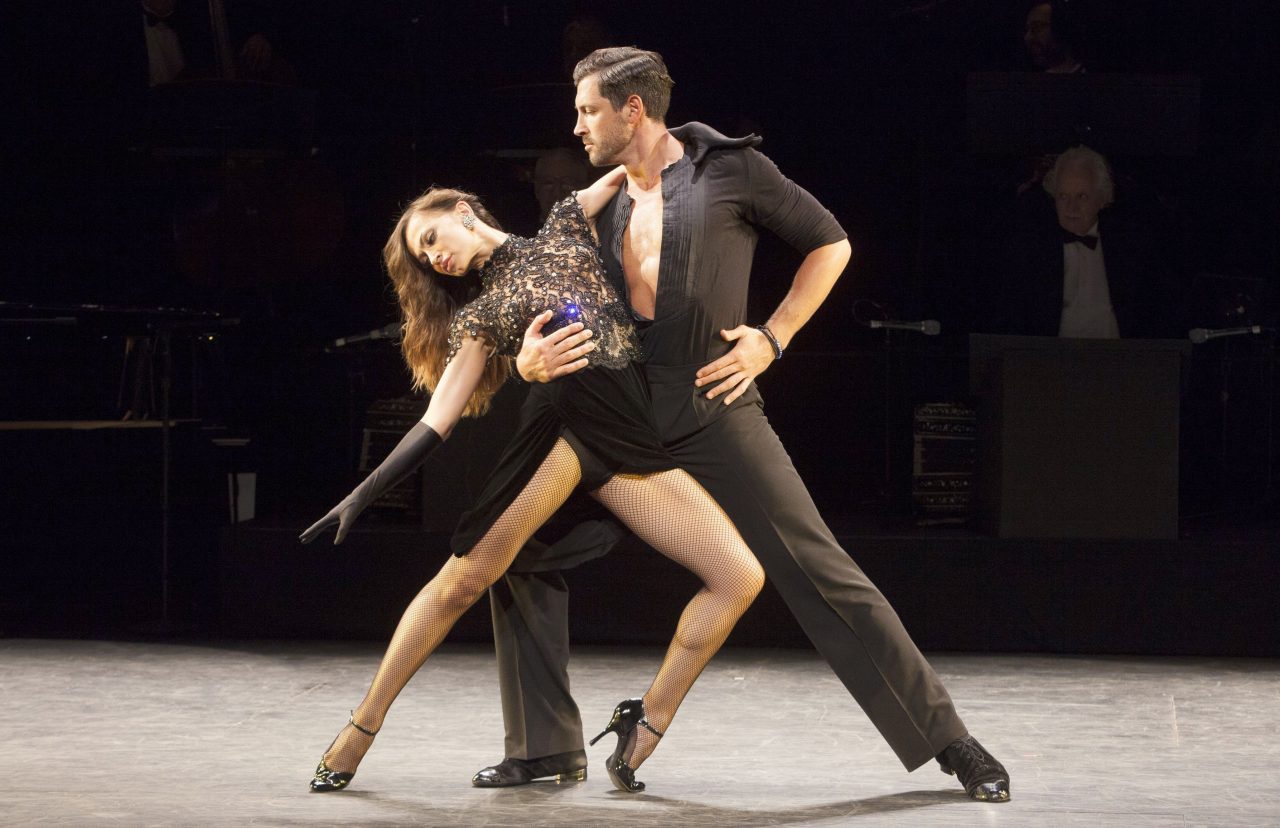 Credit: Photo by MediaPunch / Rex Features (2643630n)  –  Maksim Chmerkovskiy and Karina Smirnoff  
'Forever Tango' Press Preview, New York, America – 11 Jul 2013
Dancing is sexy. Whether it's salsa, tango or ballroom dancing, this is something that you can do together.
Dance classes are a great way to connect as a couple. I believe that couples who literally, and figuratively, "dance" together, can keep their relationship full of passion and excitement.
Read: The Art Of Seduction – A Dance Between Lovers
For more gift ideas…
Read: Give The Gift Of Pleasure
Happy holidays. xo
Photo Credit: desktop-background.com
Thank you for liking and sharing! 💋