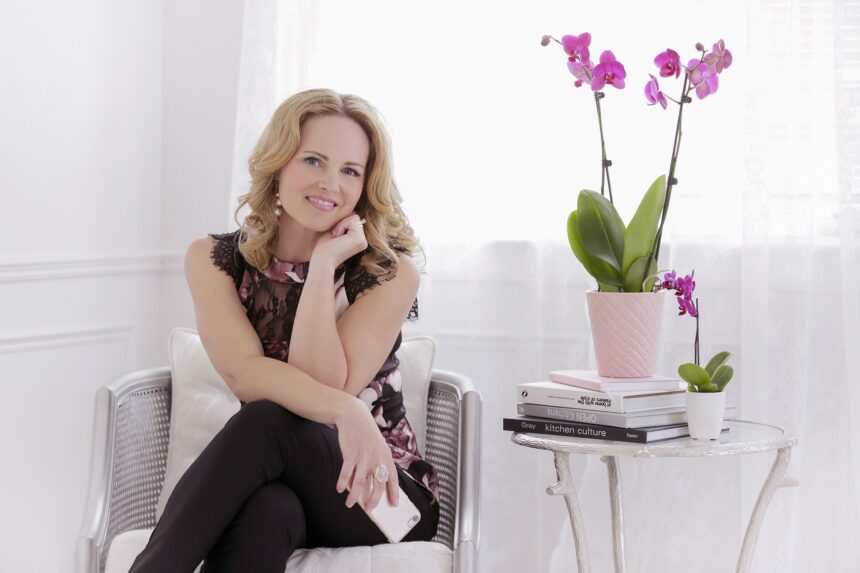 Thank You!
Please go to your email to confirm that you signed up for this newsletter. 
My Sensuality Secrets Newsletter with information on health, sensuality, sexuality and relationships will be delivered directly to your inbox. 
No email? Be sure to check your spam folder. You can contact me at info@sensualityinbloom.com if you need additional assistance.
PS: I'll also send you additional content to help you get your sexy back.