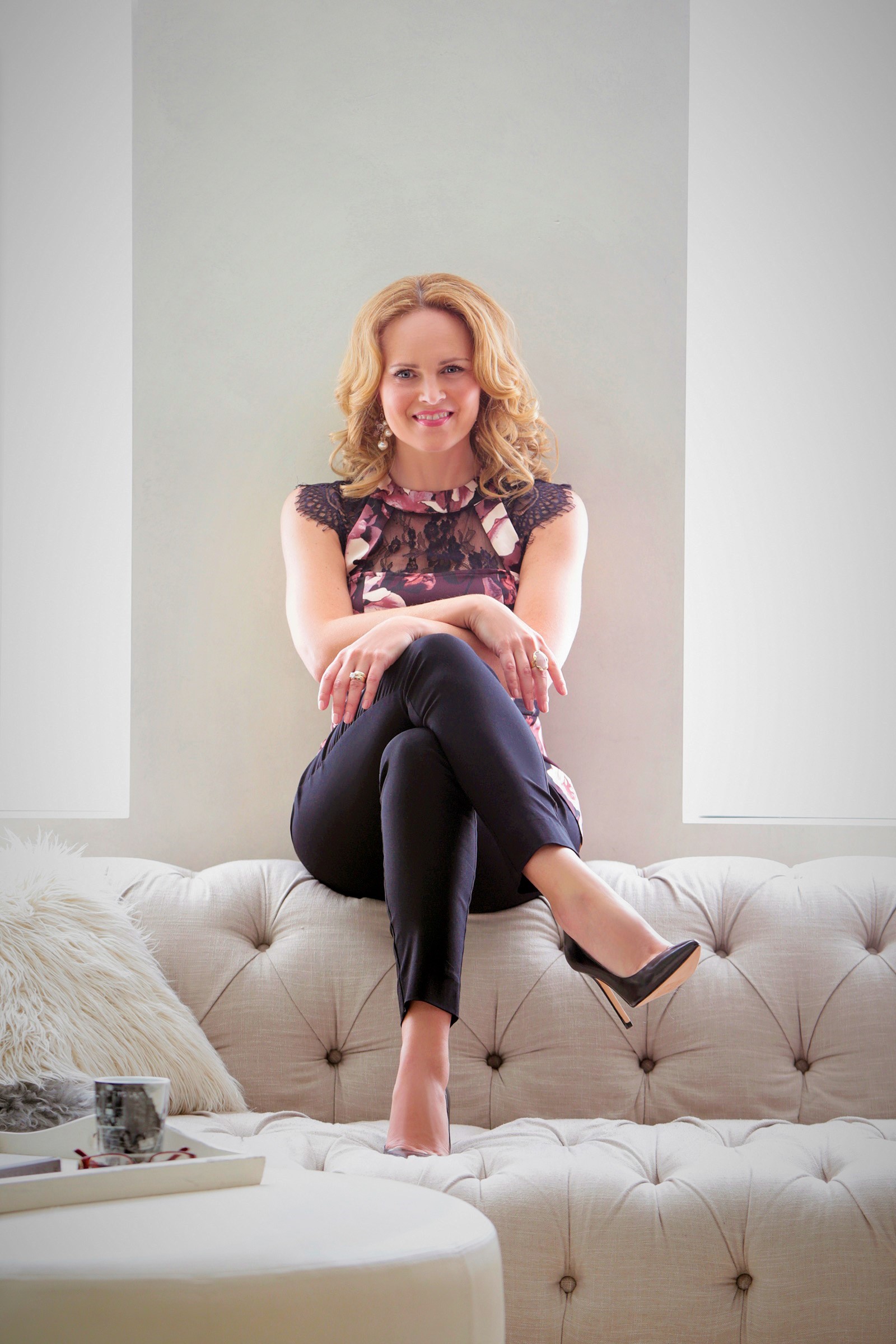 Thank You!
Please check your email so that you can confirm that you signed up for my free offering… Let\'s Talk Libido. Then you will immediately receive the link for the free download.
Let\'s Talk Libido is intended to give you insight so that you can determine what factors may be sabotaging your libido. 
 How To Get Your Sexy Back – The Ultimate Guide, my online course, is designed with the goal of helping you overcome those obstacles. 
No email? Be sure to check your spam folder. You can contact me at info@sensualityinbloom.com if you need additional assistance.