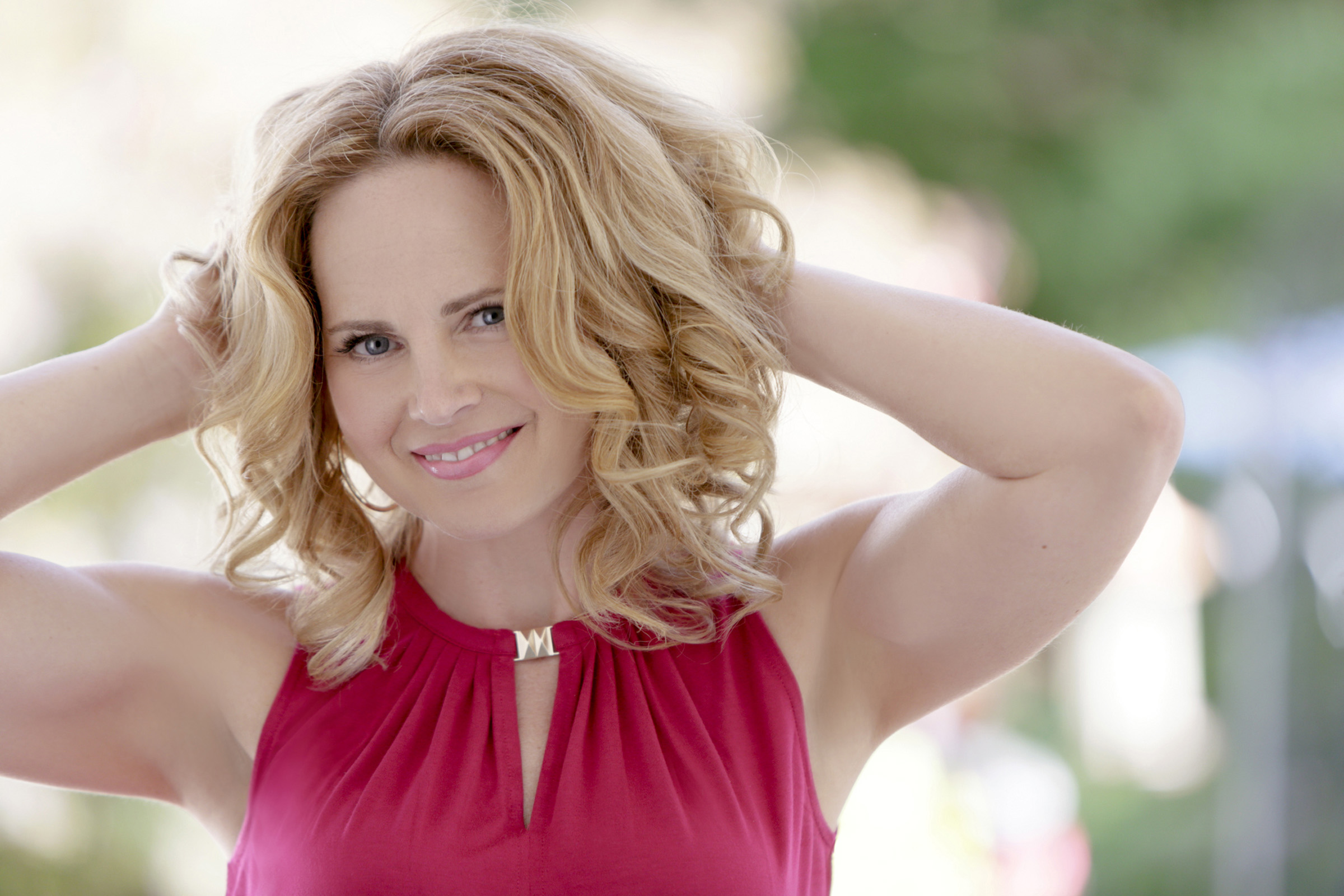 Thank You!  

         
Please go to your inbox so that you can confirm that you signed up for this 3-part video series. 
Once you have confirmed, you will receive the first video, and the following 2 videos will be delivered to your inbox over the next few days. 
I look forward to helping you get your sexy back!                                                    
No email? Be sure to check your spam folder. You can contact me at info@sensualityinbloom.com if you need additional assistance.