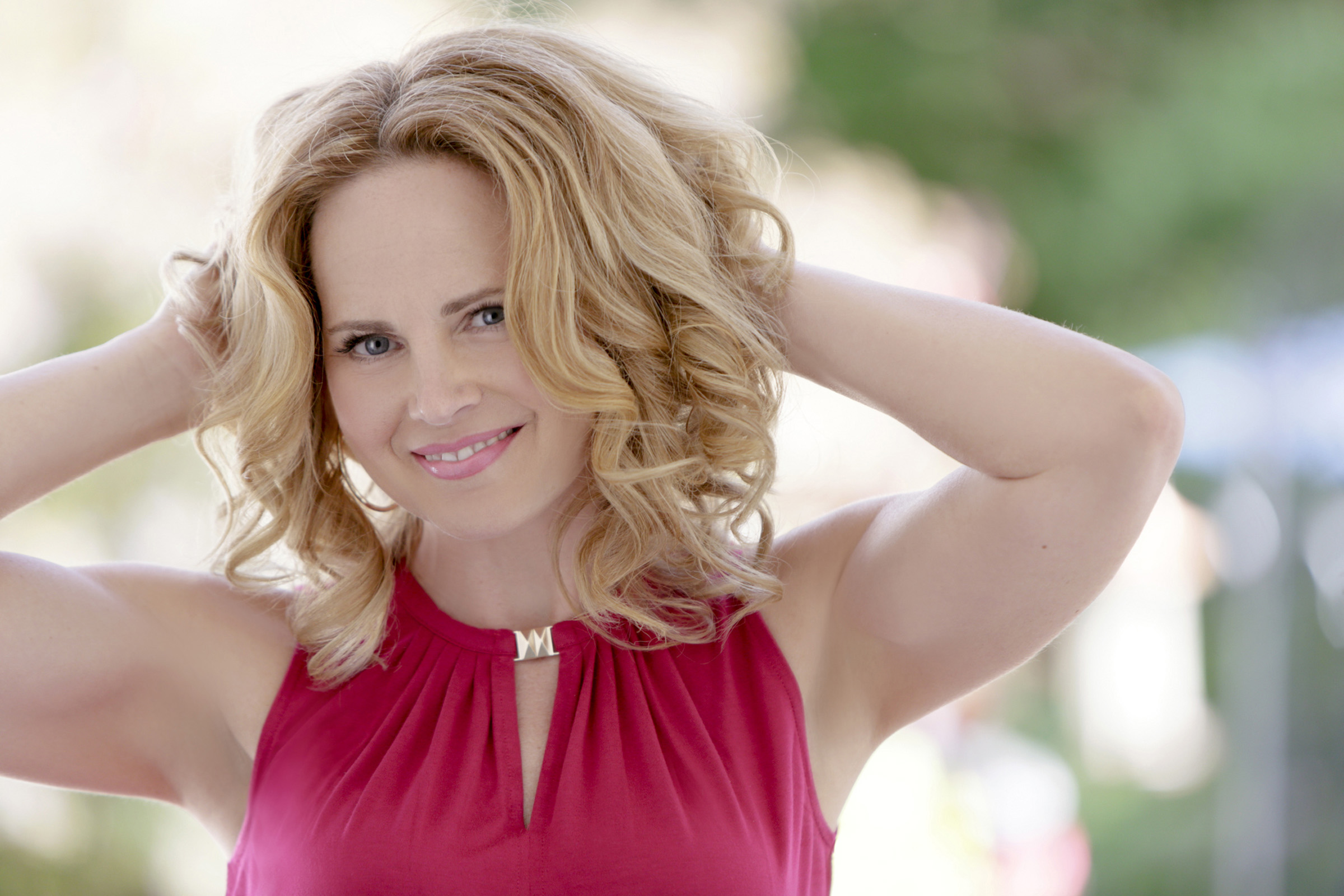 A SEXY WOMAN is someone who…
Is confident… both in, and out, of the bedroom.
Is comfortable in her own skin.
Loves her body and takes care of herself.
Owns and embraces her sexuality.
Knows how to enjoy life and indulge in pleasure.
Focuses on her strengths, not on her weaknesses.
Is not afraid to ask for what she wants and needs.
Is authentic and honest.
Has a magnetic energy that others are drawn to.
Lives passionately.
Is interesting and exciting and approachable.
Has an open heart and feels everything.
Knows that other women can be her greatest source of support.
Is happy, playful and full of vitality!
In these videos, I will share with you 3 of my SECRETS to enhancing your sensuality and improving your sexual vitality… so that YOU can get your SEXY back!
Sign up here!
Free Guide
Let's Talk Libido
There are so many factors that can affect our libidos, both positively and negatively. 
It is my goal to help women with as many of these as possible.
Sign up for your free guide below!